Pet Boarding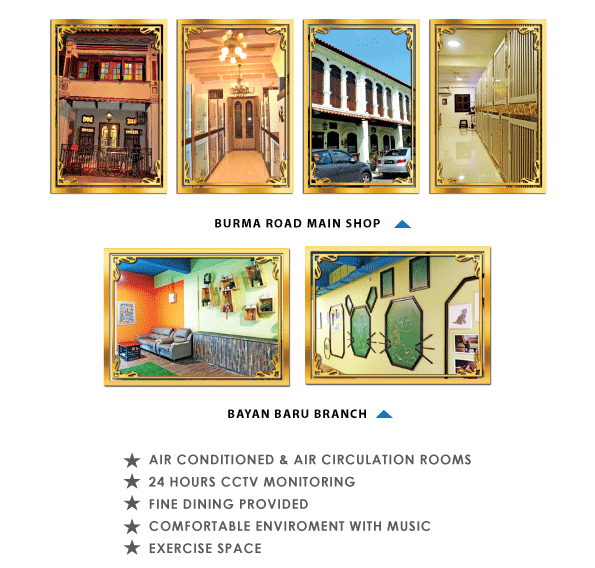 Terms & Conditions:
Mentioned Boarding charges are not included service as below:
Grooming / Bath (except package)

Treatment charges from veterinarian (If needed)
宠物寄宿的价格并不包括以下服务:
* Any Pets under boarding shall not less than 3 months old and with good health condition.
所有寄宿宠物必须超出3个月大并处于良好健康状况.
For check in or check out period at CTY Pets Hotel will be start from 10.00a.m until 8.30p.m .
Pets will be apply one biospotix (dog/cat) to against the flea & tircks and also to prevent the spread of disease.( Addition charges will be applied )

Chew Thean Yeang shall not hold any responsibility for any damage , illness ,escape or mortality of pets during the day care or boarding duration.
周天央水族舘 是不会对宠物在照料或寄宿期间所发生的损伤,疾病,逃跑,死亡等问题负上任何法律责任.