Beginner Care Guide of Molly Fish
Date Posted: 2023-02-02 11:00:45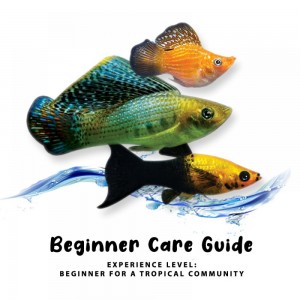 Common Name: Molly
Average size: 2 - 5 inches, depend on species
PH: 7.0 - 7.5
Lifespan: 2 - 3 years
Water Hardness: 10 - 28dGH
Temperature: 21°C - 28°C
Variety: Molly, Short-finned molly, Sailfin molly, Mexican sailfin molly
TRAITS & BEHAVIOR
Diet:
They are omnivore. They consume vegetables and small live foods.
Swimming behavior:
Molly like to swim at the middle and top of the aquarium. For a better view, it is recommended to rear some bottom swimmers.
Live birth:
Molly give birth to babies rather than lay eggs. Therefore, it is recommended to add in some hiding places for baby's fish to aid in their survival rate.
Aquarium Placement:
Keep away the aquarium from direct sunlight and electronic goods.
Aquarium Stand:
A suitable aquarium stand will safely support your aquarium.
Aquarium Size:
Molly need at least an aquarium size of 45 Liter with surface area being more important than depth.
Decoration:
Decorate the aquarium with plenty of live and bunch plants. However, be sure that the center of the aquarium is free flowing.
Filtration:
They do need well oxygenated water but refuse to have forceful water motion. Can add on filtration system such as hang on filter, internal filter, external filter and etc.
Lighting:
A 6 - 8 hours of light is needed for them and avoid extended exposure of lighting to prevent the growth of algae.
Salt:
Molly require small amount of salt such as ISTA Guppy Mineral Salt. Add in two teaspoons per 4 liters of water.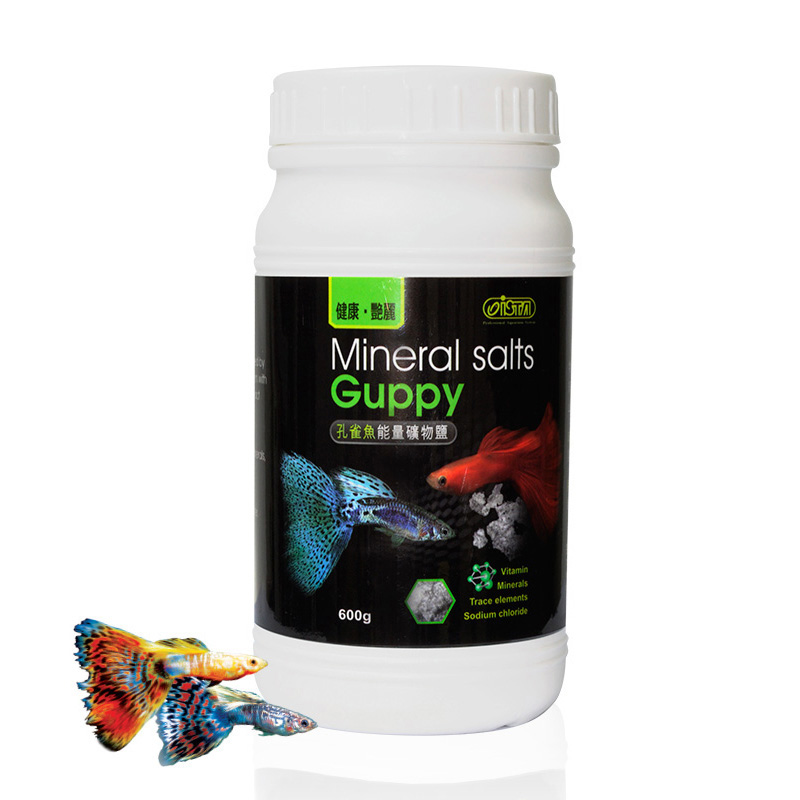 Water Temperature:
Always maintain the water temperature in between 21°C - 28°C by using ISTA Thermometer to measure.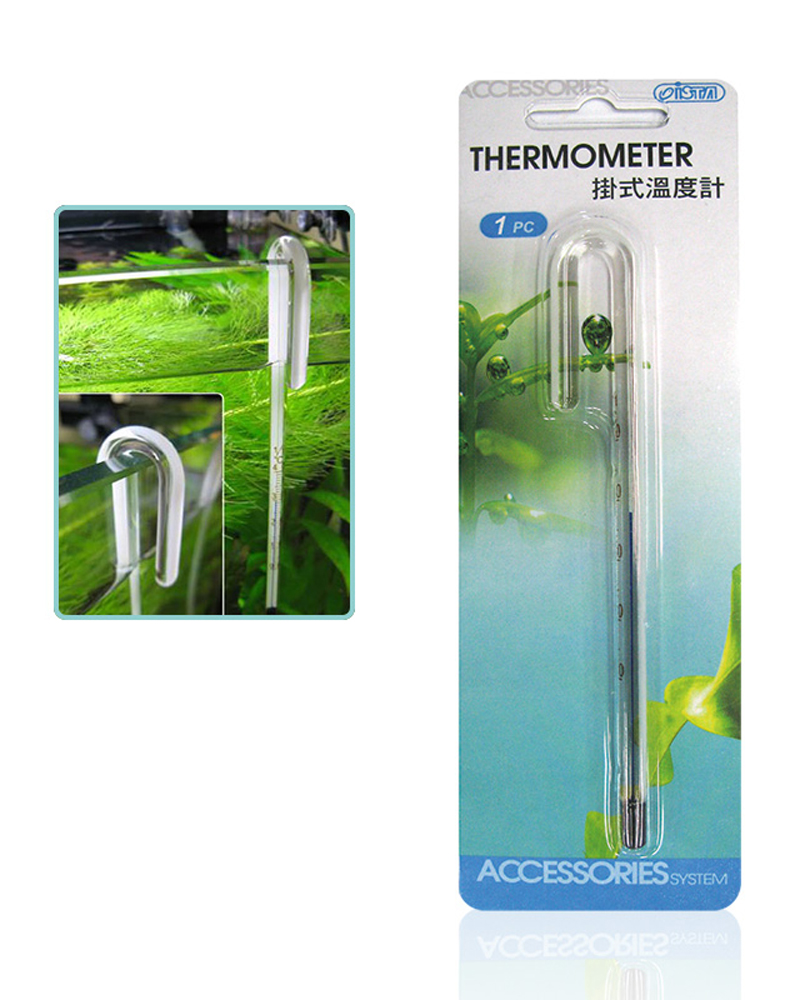 Water change:
Advisee water change 10% of your aquarium water. Change at least 25% of aquarium water monthly by using cleaning tools.
General compatibility:
Female Betta, Cory cat, Danios, Minnows, Loach, Plecostomus, Rasbora, Tetra, Guppy, Swordtails and Platy.
NUTRITION
Staple diet:
Tetra Guppy, Tetra Min Flake and Tetra Pro complete food with advanced nutrients for all tropical fish are ideal for molly.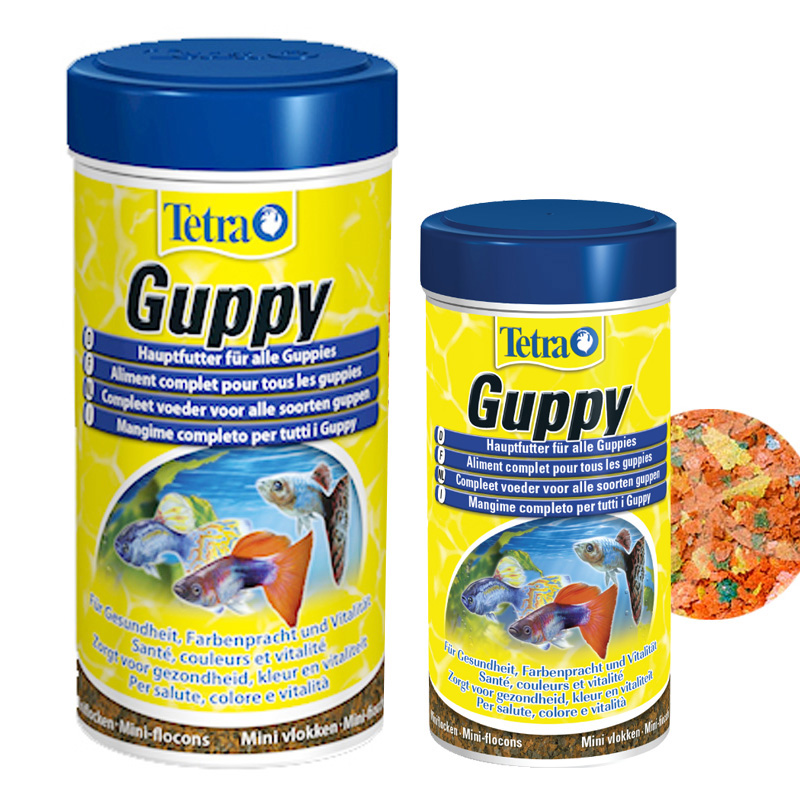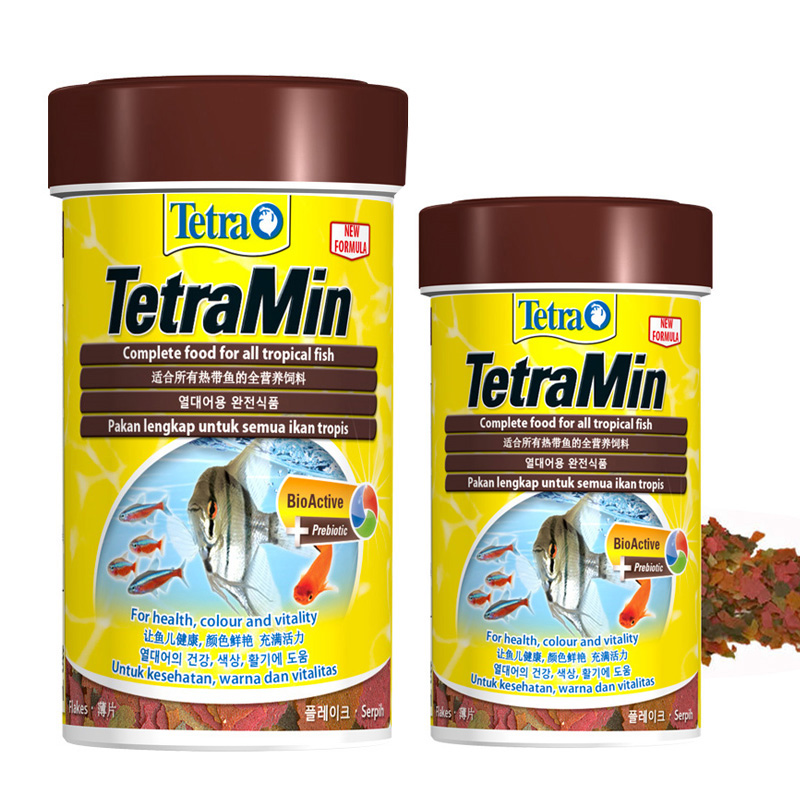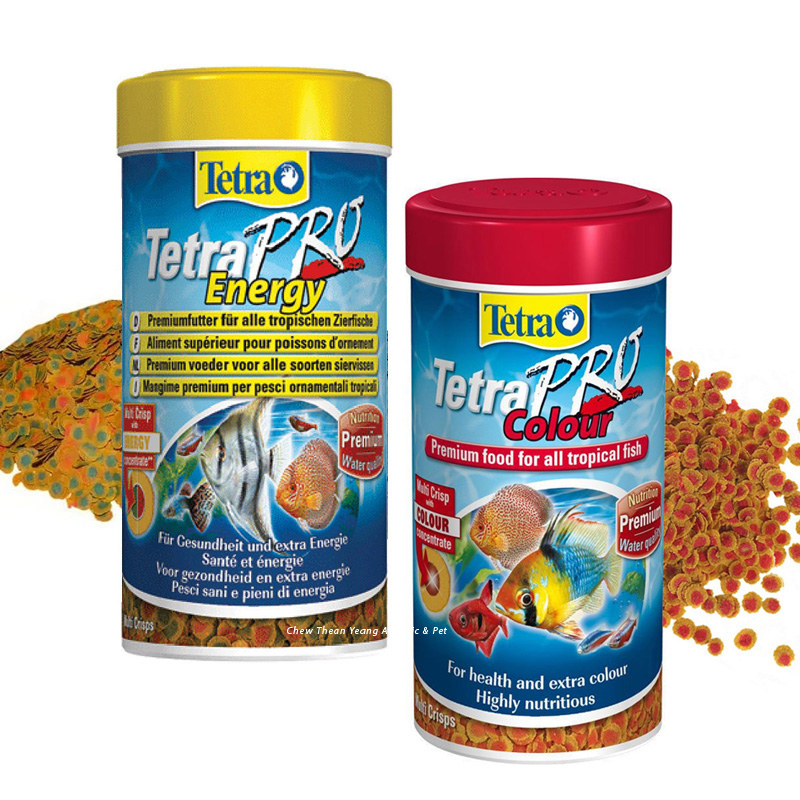 Supplement:
With the extra nutrients like carotene from JBL Granomix mini naturally enhance the brilliant colour of molly.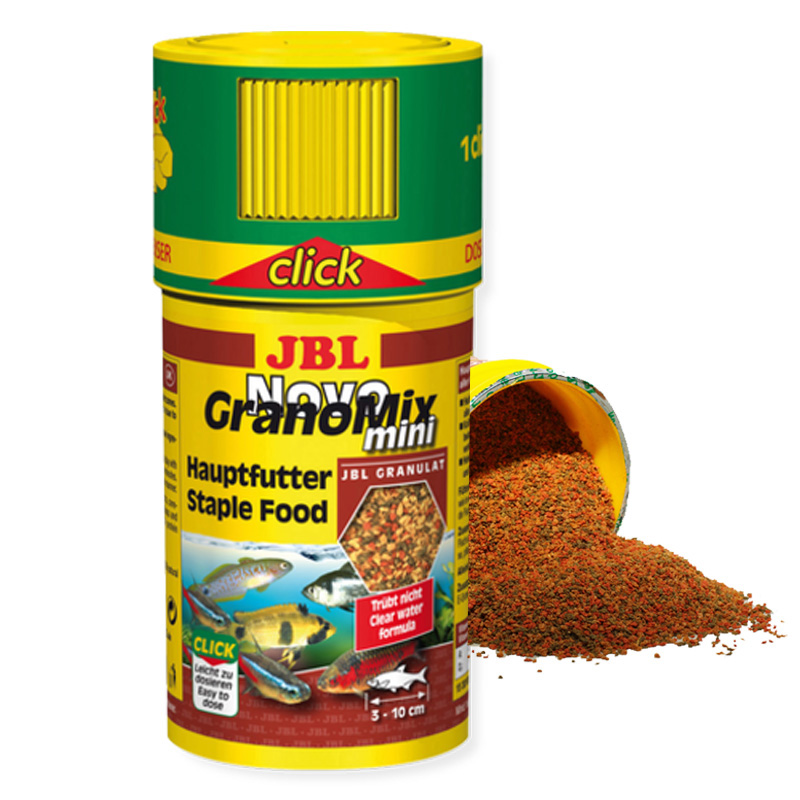 Treat:
Feed them once a while with JBL Novo GranoColor will help to boost up the immune system instead of only their body coloration.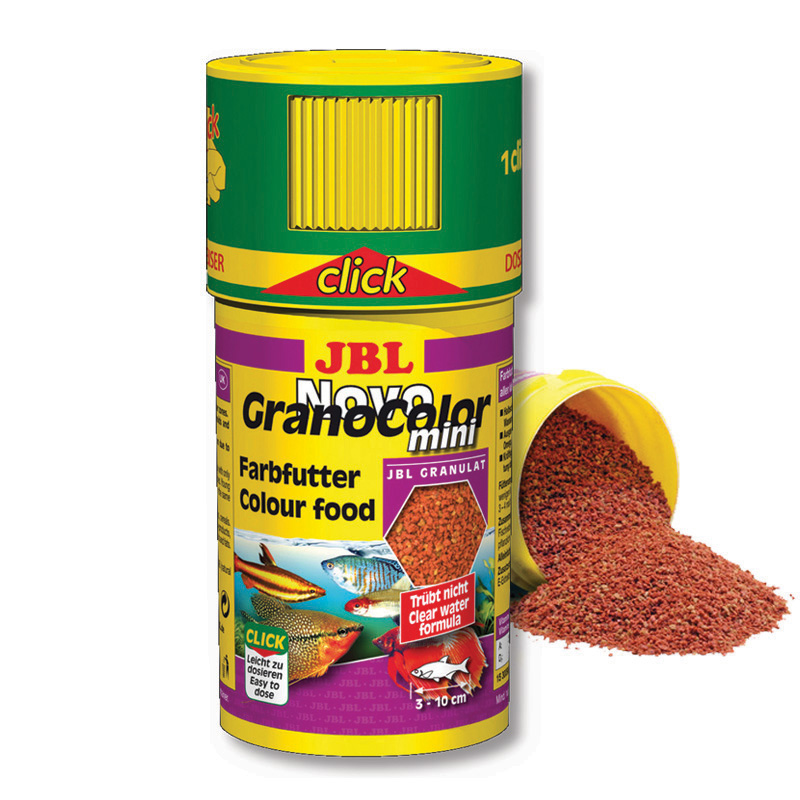 Feeding:
Depending on the species and size, feed small amounts 1 - 2 times daily, with each time not more than 2 - 3 minutes. Take off the excess fish food with Nirox fish net.
HEALTH
Sign of healthy:
- Clear eye
- Smooth and clean in appearance
- Healthy appetite
- Calm and steady gill movement
- Bright and even colouring
Sign of illness:
- Loss of body colour or appetite
- Lying on the bottom of aquarium
- Poor growth or weight loss
- Frayed fins
- Scraping body on rocks
If you notice any illness sign(s), please to test water quality and improve it if necessary.
IMPORTANCE
- Avoid fish tank from being overcrowded as it may cause stress to fish and a higher chance for them to get sick.
- Regular water change and an appropriate filtration is needed to maintain a good water quality.
- Check water quality by using JBL Test Kit at least once a week.
- Wash hand with soap after each time handling your aquarium.